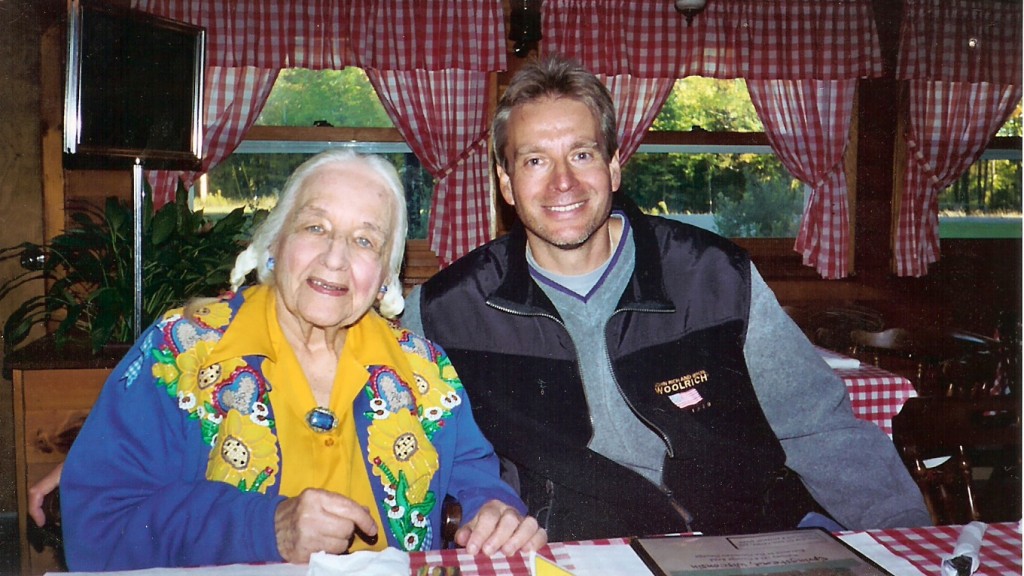 (Featured Artist Matt Zedler with his Artist/Aunt Joan Beringer-Pripps)
Welcome Art Patrons & Collectors:
If you would like to receive more information on any of the artworks depicted on this site (including availability, viewing, or purchase), ~ please just give us a call or email us anytime.
E-mail:
New Brick & Mortar Location & Mailing Address:
NewZart Gallery of Modern Art
(&) Matthew Zedler Fine Art Studio
300 River Street – Gallery/Studio #106
Art Crossing @ Falls Park
Greenville, SC 29601
Art Affiliate & Print Purchasing Sites:
Phone/Text:
828-404-6882
Old NewZart Gallery Location (brick & mortar):
NewZart Gallery & Studio (Closed as of 12.1.2015)
Green Brick Building (the old Chevy building)
133 S. Main Street – Unit 207 (2nd Floor)
Marshall, NC 28753
Payment Options:
Payment for artworks can be arranged via: Square, Paypal, MC/Visa, Cashiers or Bank Check, and Cash.
Artwork can be picked-up and paid for at the "Matthew Zedler Fine Art Gallery & Studio" at the Art Crossing in Falls Park (Greenville, SC).
Shipping arrangements can be made as needed.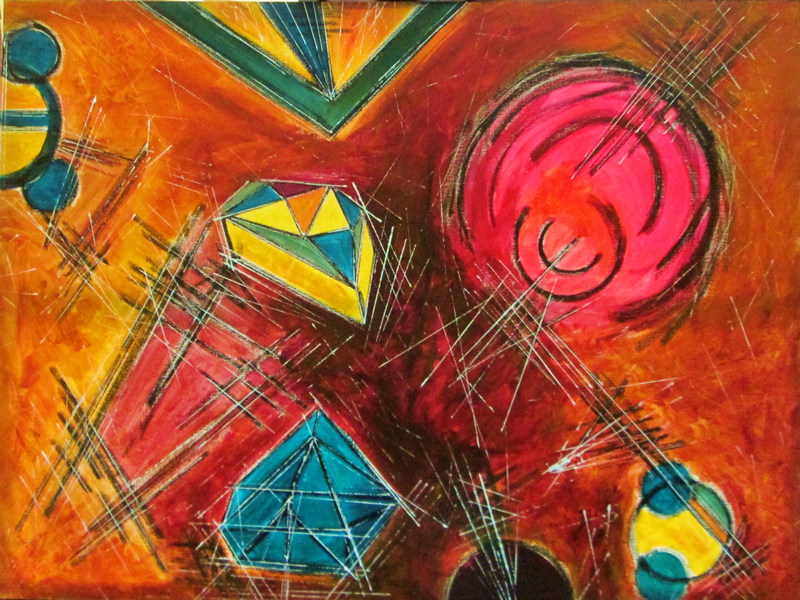 Custom Art Design Services:
Free consultation on custom commissioned artworks is available. Custom artwork requires a 50% deposit down with the balance due upon completion.
Fine Artwork Leasing Programs: (For both Corporate & Residential):
We offer "Fine Art Leasing" programs to both of our Corporate and Residential customers. Leasing is a great way to view beautiful artwork daily at a lower cost, and as well you will have the work rotated every 3, 6, or 12 months for a new look. Please contact us for more information on program pricing and details.
Artwork Restoration Services:
We offer free consultation on restoring or repairing your paintings, figurines, ceramics, etc. All restoration work requires a 50% deposit down with the balance due upon completion.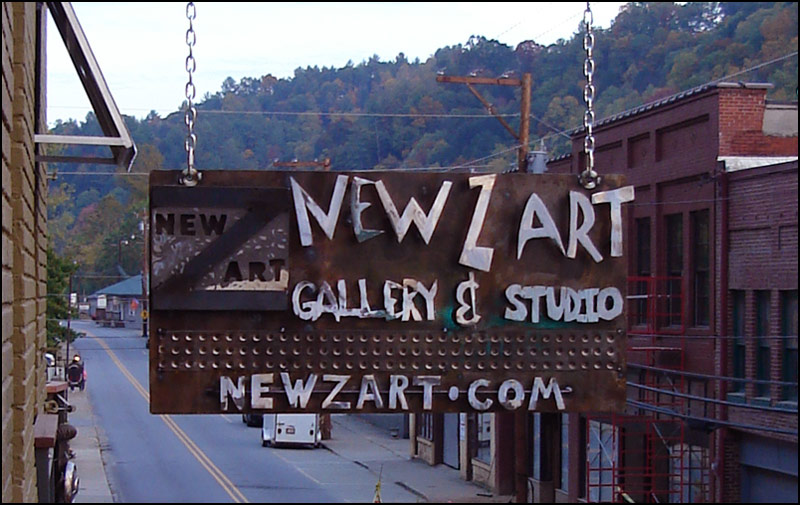 (The old NewZart Gallery & Studio's custom steel fabricated signage. Marshall, NC)