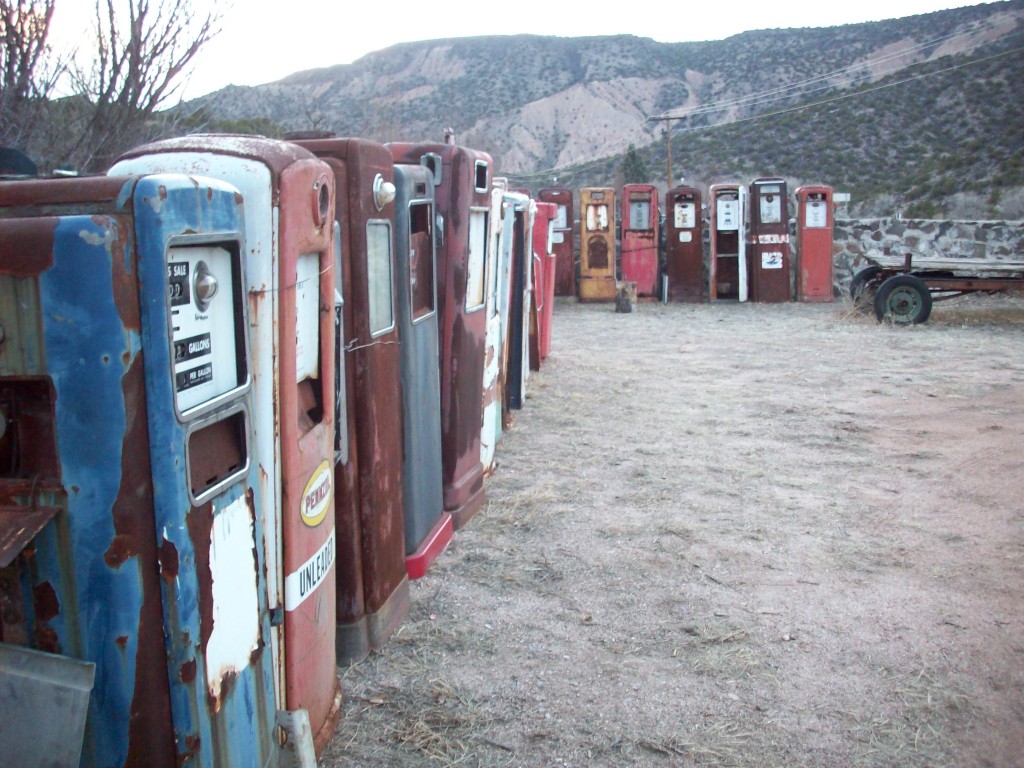 NewZart Gallery of Modern Art, has proudly and consistently offered up a unique and diverse collection of cutting edge modern fine and high art since 2007.
We specialize in several genres (styles) of work including: Linear-Geometric Calculated and Non-Calculated Abstraction, Calculated Abstraction and Raw Abstraction Expressionism, Linear-Geometric Color Field Paintings, Fauvism, Cubism, and Surrealism.
Featured artist Matthew Zedler (see: www.zedlerfineart.com) maintains his largest stable of finished works at NewZart Gallery. Matthew has acquired his current level of artistic expertise over continual efforts these past three decades. Mentoring and academic training naturally, – but he attributes the majority of his unique styles to extensive personal studies and endless process experimentations in his studio. This is what really drives his art styles forward.
Painting now for over 20 years (1995), Matthew is making his presence known in the Modern to Contemporary fine art world. Many of both his series and individual works are now being collected and his viewer-ship and patron base grows by the month.
The NewZart Gallery also maintains an ongoing display of works from the revered 20th to 201st century realist-impressionist painter Joan Beringer-Pripps. Ms. Pripps was a nationally acclaimed classical landscape & portrait painter. Included in her academic training are several years of personal study under artist Oskar Gross. Mr. Gross was best known as a portrait painter/illustrator. Oskar was born in 1871 in Vienna, Austria and trained and painted there before moving to Chicago, IL.
For nearly 90 years, Joan Beringer-Pripps created amazing natural scenes of beauty and grace. She specialized her career around Portrait and Landscape Realist and Impressionist fine art. Her personal studio/gallery was located in the upper Northwoods of Wisconsin, where she painted for her the entirety of her career.
Ms. Pripps was also the aunt of modern-contemporary artist/painter Matthew Zedler. They maintained a close relationship throughout their lives and she remained one of Matt's greatest inspirations and mentors.
NewZart Gallery of Modern Art will consistently boast 100+ pieces of Modern Fine Artwork on display here at all times for viewing/purchase.
Sign-up to our NewZart Gallery & Studio newsletter here
Contact Us: info@newzart.com

Above Insets:

The scenes above were taken while driving from Santa Fe, NM to Taos, NM. The location is the famous "Antique Gas Pump Museum" located along scenic highway 68 between the two cities. A beautiful and unique spot, somewhat in the middle of nowhere, this museum showcases a collection of literally 100's of multi-colored antique gas pumps, some from the turn of the last century. The museum is right across from the scenic Rio Grande river.